About Us
Suvie® was founded in 2015 by Robin Liss and Kevin Incorvia. With headquarters in Cambridge, MA, the Suvie team includes experts in gourmet cooking, kitchen appliances, product design, safety and engineering — all on the leading edge of innovation.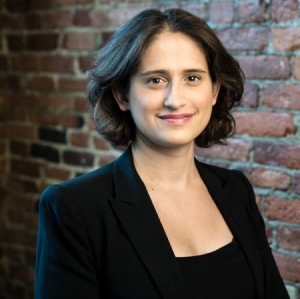 Robin Liss
Co-Founder, CEO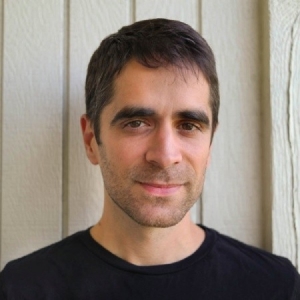 Kevin Incorvia
Co-Founder, CTO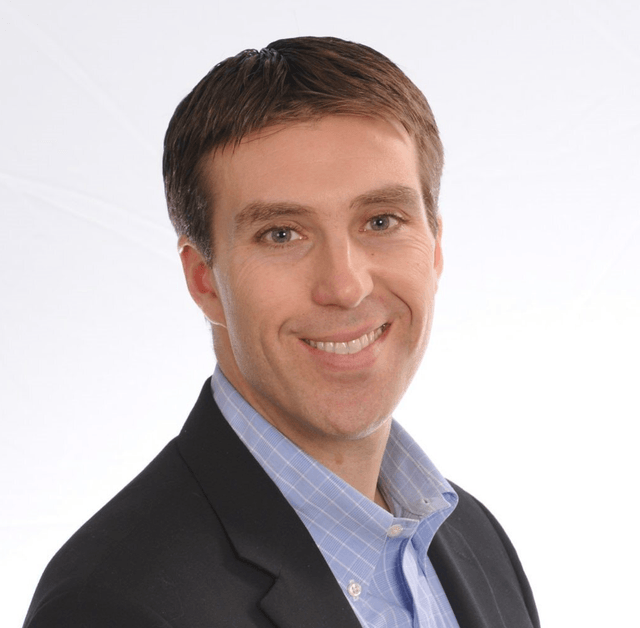 Matt Taylor
CFO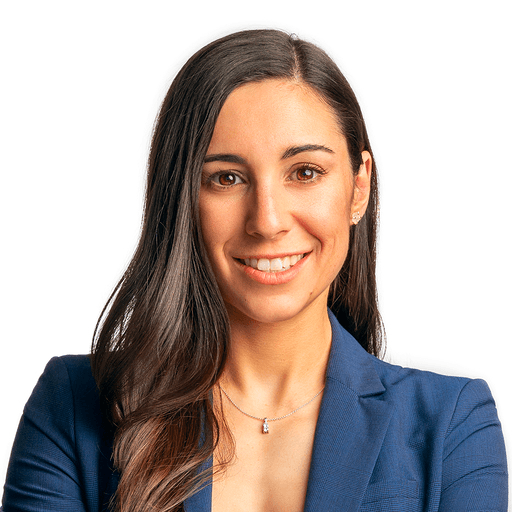 Rosie Friedman
EVP, Operations & Engineering
Fernando Nunez
Lead Appliance Engineer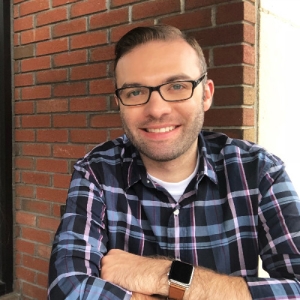 Sean Costello
VP of Customer Experience
Dan Snedeker
Culinary Development Manager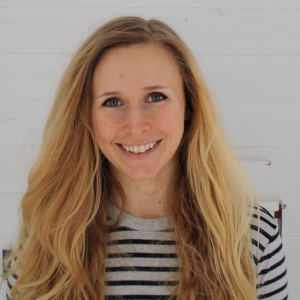 Caroline Pierce
Recipe Developer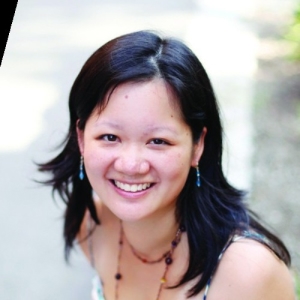 Anita Chuang
Product Management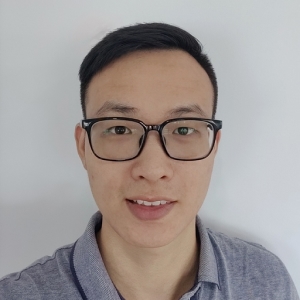 Will Li
Manufacturing & Operations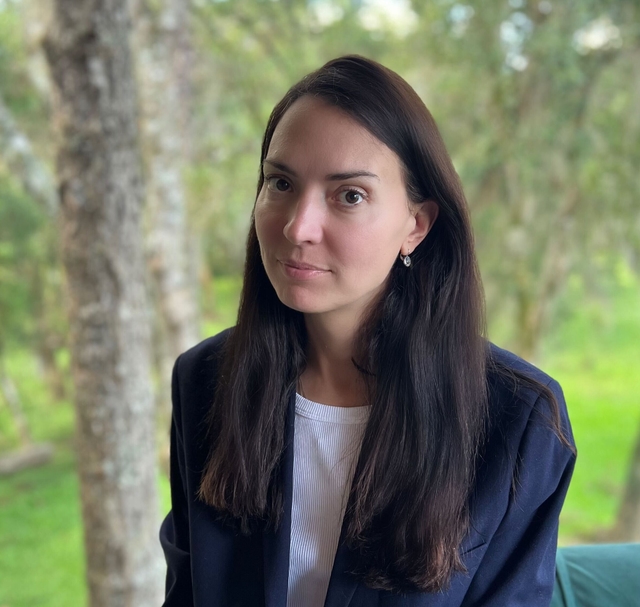 Katerina Kupriyanova
Director of Meal Planning and Analytics
Suvie Meal
Mediterranean Salmon Grain Bowl
with Orzo & Kale
30 Min Cook Time
Try Suvie in your home
for 100 days, no-risk.
Start saving time and eating better today.
Shop