Get Suvie for


ONLY $299

Starting at

ONLY $299
Bring home the meal kit system that actually saves you time.
How Suvie works
Get meals delivered
or cook your own food
Load & scan for
cooking perfection
Suvie cools then
cooks while you relax
Cook large portions
for the entire family
With two large cooking zones that pack 36% more cooking capacity than before, Suvie 3.0 easily makes large portions for a family of 4.
Your meal refrigerates, then cooks itself.
With 3.0, all meals are now scheduleable.
Go from fully frozen meals to dinner on the table
in as little as 25 minutes.
Order our meals
or cook your
own creations
Use our meal planner to order pre-packaged, scan-and-cook Suvie Meals that eliminate all prep and cleanup. Simply scan the meal card and Suvie will set itself up to cook your selected meal to perfection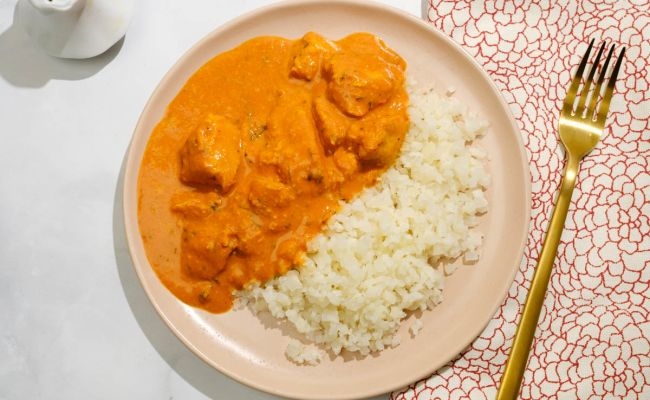 with Cauliflower Rice
400 Calories
45 Min Cook Time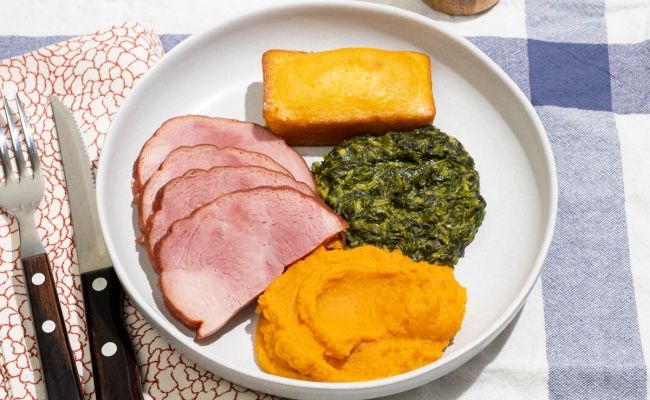 with Creamed Spinach, Sweet Potato, and Cornbread
570 Calories
20 Min Cook Time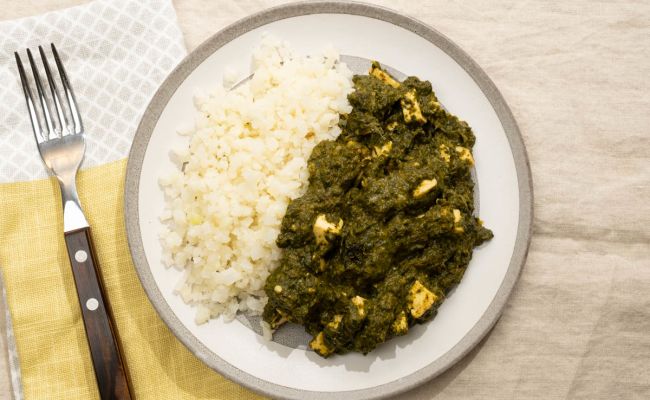 with Cauliflower Rice
550 Calories
45 Min Cook Time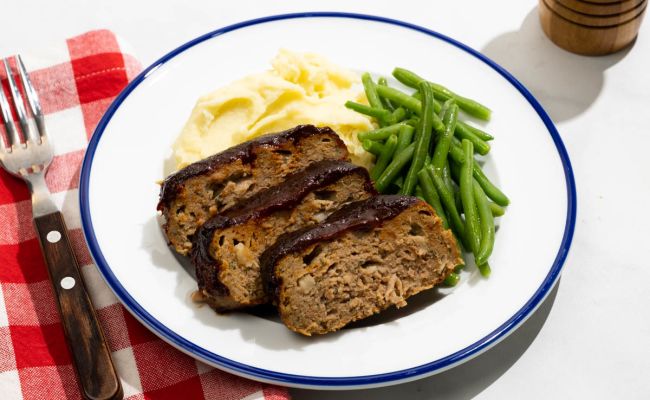 with Mashed Potatoes and Green Beans
670 Calories
45 Min Cook Time
Try Suvie in your home
for 100 days, no-risk.
Start saving time and eating better today.
Buy Now